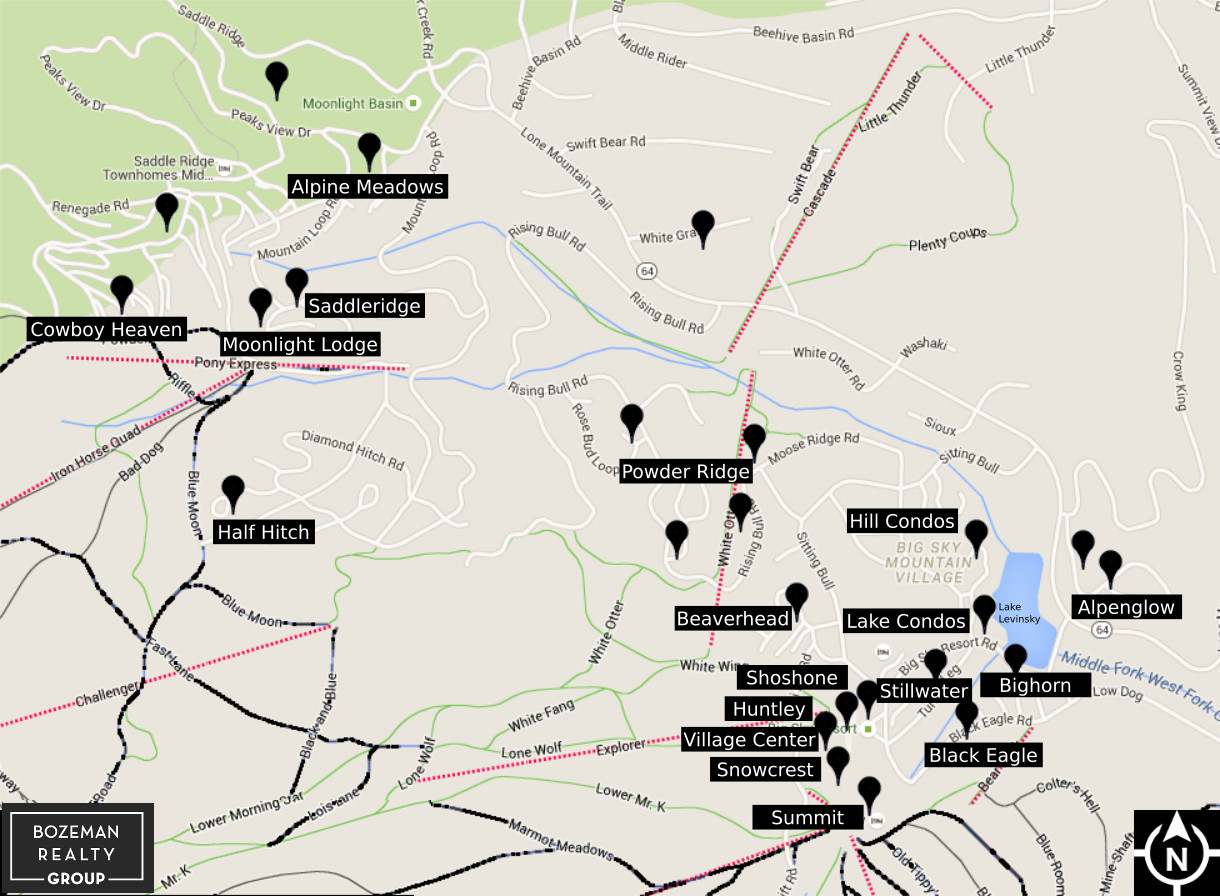 Big Sky Mountain Village Condos are located with access to trendy cafes, gourmet restaurants and the boutique shops. Many of these condos are also Ski In/Ski Out properties, making hitting the slopes as easy as walking out your front door.
Mountain Village condominiums make ideal vacation or investment properties, especially if you find the upkeep of a full home to be too much. Even outside of the regular ski season, these homes are ideal for the first-hand access to the Big Sky activities like hiking, biking and fishing in the summertime.
Explore the different Big Sky Mountain Village, Spanish Peaks, and Moonlight Basin Condominium options below to learn more about each of the beautiful options in that area.
You can also view Big Sky Meadow Village Condos.
Please contact our team of Big Sky Real Estate Agents if you have questions, or need help.


Big Sky Mountain Village Condos
Alpenglow Condos at Big Sky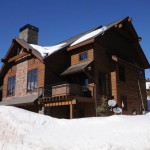 Alpenglow at Big Sky condominiums are located on the hill facing Lone Peak and Andesite Mountain. With wonderful views, these spacious units have sensible floor plans and beautiful Western decor.
READ MORE…
Alpine Meadow Chalets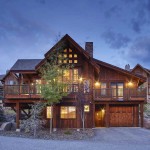 Alpine Meadow Chalets are surrounded by lodge pole pines with slopeside access to the Moonlight Basin Madison Base Area. Features fine finishes, designer décor with cathedral ceilings, stone fireplaces and full kitchens.
READ MORE…
Arrowhead Condominiums
Arrowhead Condominiums are individual chalets built into the side of the mountain at the base of the Silver Knife run and adjacent to the Ramcharger high speed quad ski lift. Arrowhead has its own small commercial building which includes two restaurants, The Cabin and Scissor Bill's Bar & Grill, as well as a ski rental shop, Lone Mountain Sports. Arrowhead is in walking distance of the Mountain Mall shops and restaurants.
READ MORE…
Beaverhead Condominiums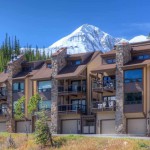 Located on the White Wing beginner run, these appealing units have spacious floor plans and close to Mountain Village amenities. Larger units are great for several families or smaller groups. Private indoor hot tub in some units.
READ MORE…
Big Horn Condominiums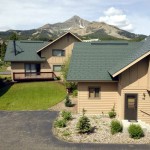 Big Horn Condominiums are truly a home away from home. Less than 1/4 mile from the Plaza and mere seconds away from the Bear Back Poma Lift, these units are spacious, well planned, and especially comfortable for groups and families. Enjoy views of Lake Levinsky and Lone Mountain.
READ MORE…
Black Eagle Lodges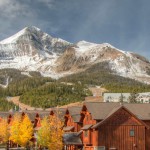 The Black Eagle Lodges are less than 1/4 mile to the Plaza and nearly at the foot of the Bear Back Poma Lift. Elegant accommodations with fine finishes, designer décor, spacious master suites, extra sitting rooms and rec rooms add to the character of these multi-level condominiums.
READ MORE…
Cedar Creek Condos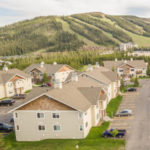 Big Sky Cedar Creek Condos For Sale offer an excellent ownership opportunity. These affordable units have multiple configurations and are located at the Big Sky Mountain Village, and are walking distance to the Big Sky Resort Mountain Mall.
READ MORE…
Hill Condos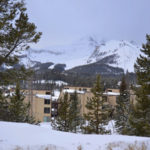 Big Sky Hill Condos For Sale offer an ownership opportunity premier ski areas in the Rocky Mountains. These affordable units have multiple configurations and are located at the Big Sky Mountain Village, and are walking distance to the Big Sky Resort Mountain Mall.
READ MORE…
Lone Moose Condominiums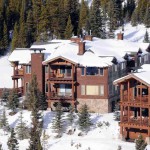 These especially roomy units are located at the foot of Andesite and Flat Iron Mountains, approximately 2 miles from Mountain Village on Lone Moose Trail. Close to the Lone Moose Triple lift, the spaciously charming condominiums have log interior accents and are decorated with a Montana character.
READ MORE…
Lone Peak Center Condos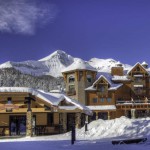 Village Center and Lone Peak Center condominiums are located in the slopeside Village Center. Located along the main pedestrian walkway in Big Sky's Mountain Village, these condos have the convenience of shopping and dining just out their door.
READ MORE…
Moonlight Basin Lodge Penthouses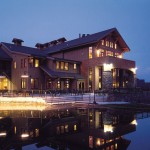 These spectacular penthouse residences are located atop the Moonlight Lodge and offer ski-in/ski-out access. Spacious and professionally decorated, these penthouse suites feature gas fireplaces, private outdoor hot tubs, full kitchens and living areas, and private guest entrances. Enjoy convenient access to all the great amenities at the Moonlight Lodge, including the Jack Creek Grille and Bar, Moonlight Spa, Moonlight Mercantile and North Slope Deli. Complimentary on-call bellman shuttle service is provided for guests of Big Sky Central Reservations.
READ MORE…
Powder Ridge Cabins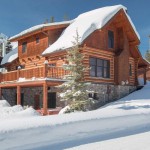 These handcrafted cabins offer roomy floor plans, modern amenities, and old world charm. Located on the north end of the Mountain Village, you can access skiing via secluded trails and bridges. Enjoy cozy fireplaces, private outdoor hot tubs, and a kitchen all nested in the pines on the flanks of Lone Peak.
READ MORE…
Saddleridge Townhomes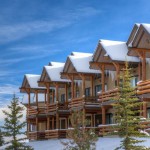 Slopeside access via Pony Express chair lift, located on the northwest side of the resort near the Moonlight Lodge. This three story complex is cozy yet elegant. Guests at Saddleridge enjoy peace and quiet in their private outdoor hot tub.
READ MORE…
Shoshone Condominiums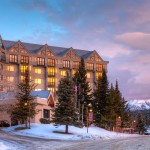 The Shoshone Condominium Hotel combines the service of a hotel with the comfort of a condominium. This seven story landmark is attached to the Yellowstone Conference Center and Huntley Lodge. Dining and shopping are right out the doors in the heart of Big Sky's Mountain Village. Rooms feature full kitchens, living areas, balconies, and scenic views.
READ MORE…
Skycrest Condominiums
Perched atop the ridge facing Lone Mountain, the Skycrest Condominiums offer spectacular views of the Mountain Village and Lake Levinsky. With open floor plans, these are exceptionally roomy condominiums.
READ MORE…
Stillwater Condominiums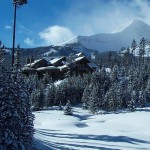 Stillwater Condominiums are affordable, convenient, and only a short walk to the Mountain Mall, Plaza Area and shops and restaurants. These cozy condos are also some of the most reasonably priced accommodations in the Big Sky Mountain Village.READ MORE…
Summit at Big Sky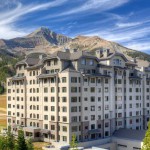 The elegant Euro-Western Summit at Big Sky has been the vacation choice of both President Obama and Vice President Biden. The Summit is one of the finest slopeside properties in the Rockies with primary high-capacity lifts only 100 yards away. The Summit offers luxury and a prime location in the heart of the Mountain Village Center.
READ MORE…