Big Sky's most expensive homes are naturally concentrated in some of the area's most expensive neighborhoods. Among them are The Yellowstone Club, Spanish Peaks, Moonlight Basin, and Cascade Ridge.
This article come in two parts. The top half ranks the most expensive homes in Big Sky ever sold, by sales price. *Note: There have been numerous off market private sales that were more expensive than the homes shown on this page. The bottom half ranks Big Sky's priciest homes that are currently for sale.
The Most Expensive Homes Sold in Big Sky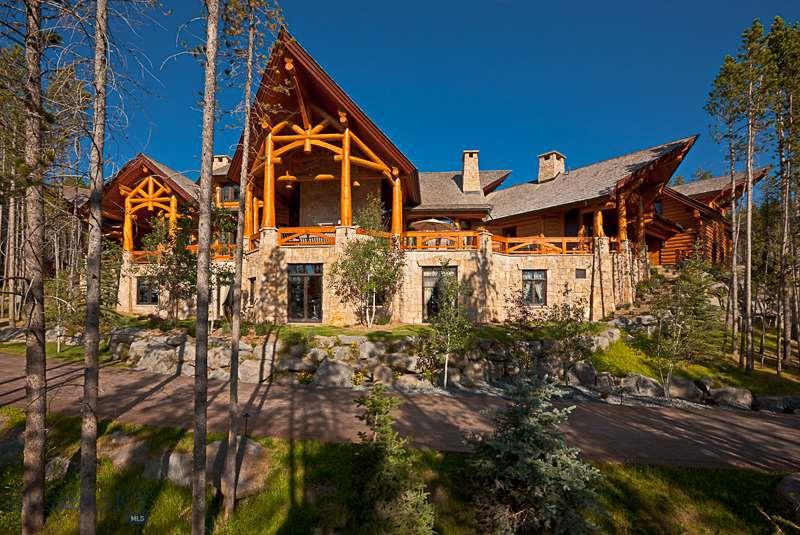 239 Andesite Ridge Road, Big Sky, MT / List Price: $20 Million
239 Andesite Ridge Road was the most expensive home sold in Big Sky in 2014. The 12,725 square foot home has 6 bedrooms and 7 baths. The home is located on 2.95 acres in the Yellowstone Club. The ultimate Rocky Mountain ski home, located directly on alpine and Nordic trails, providing unparalleled ski access in a secluded environment surrounded by pines. Detailed craftsmanship is showcased throughout this spectacular home. The layout is spacious, achieving main floor living through the the kitchen, dining, wine and great room, plus master bedroom wing; complete with his and her offices and library. A guest suite is located on the 3rd floor floor, with kitchenette. Detached ski room on slopes.
---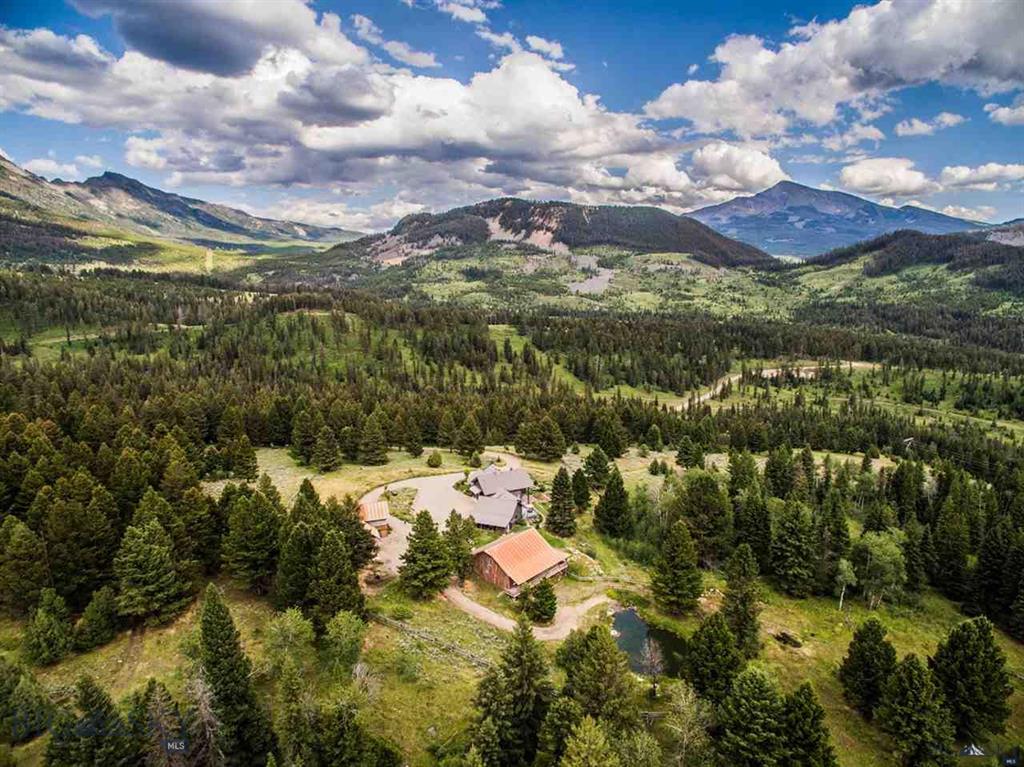 Elk Meadows Ranch, Big Sky, MT / List Price: $16.5 Million
Elk Meadows Ranch was the most expensive property to sell in Big Sky in 2016. A world class ranch next to world class skiing located on a private, gated road, is virtually impossible to find. Elk Meadows Ranch consists of 1,501 contiguous deeded acres of pristine Montana land that shares a 3-mile boundary with Wilderness. The family compound includes a custom designed 3-bedroom 2.5-bath log home, a historic school house which serves as a 2-bedroom guest house, large party/horse barn with bunk room and two horse stalls, pond, and a rustic hunting camp cabin that sleeps 8.
---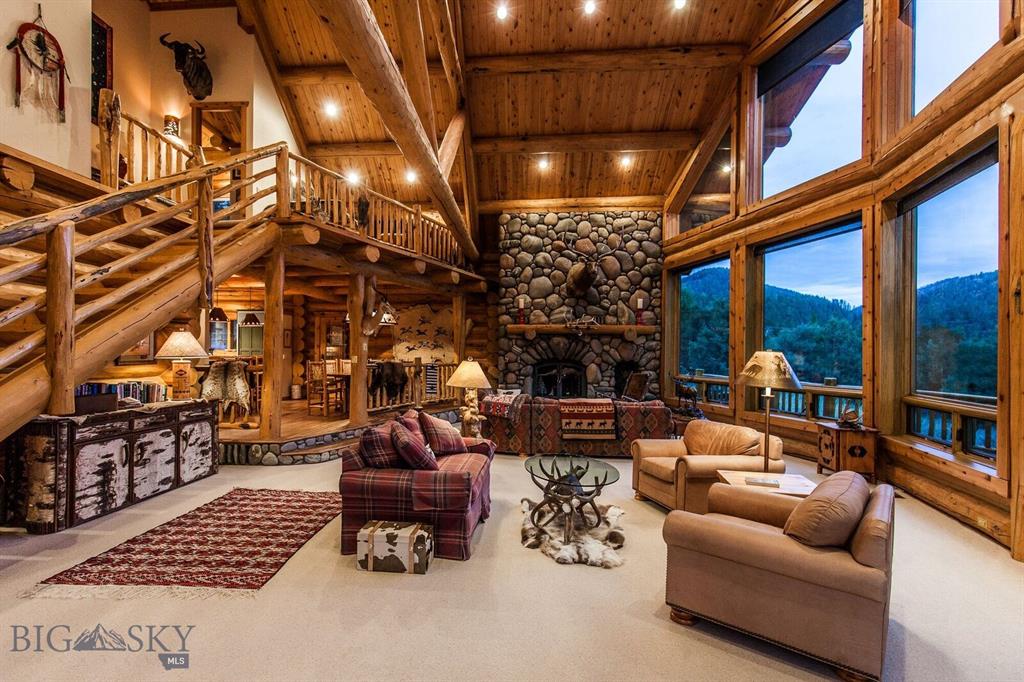 807 Jack Creek, Ennis, MT / List Price: $15.9 Million
This 2,631 acre property was the most expensive home to sell in Big Sky in 2020. Ideal for the buyer looking for skiing, hunting, fishing, hiking, biking, and equestrian opportunities Even with the vast landscapes that characterize the Rocky Mountain West, it is still a challenge to find the ideal property that encompasses all of the criteria most often cited by Buyers. These qualities include convenient access, well watered, wildlife rich, great onsite sporting opportunities, private access, year-round accessibility, proximity to urban conveniences, excellent onsite recreation, topographic diversity and gorgeous scenery. Historically speaking, the reason that such properties do not appear frequently in open markets is that they remain in family hands for generations, and if eventually destined for sale outside the family, they often transfer quietly into the hands of friends or neighbors who have coveted the property overtime.
---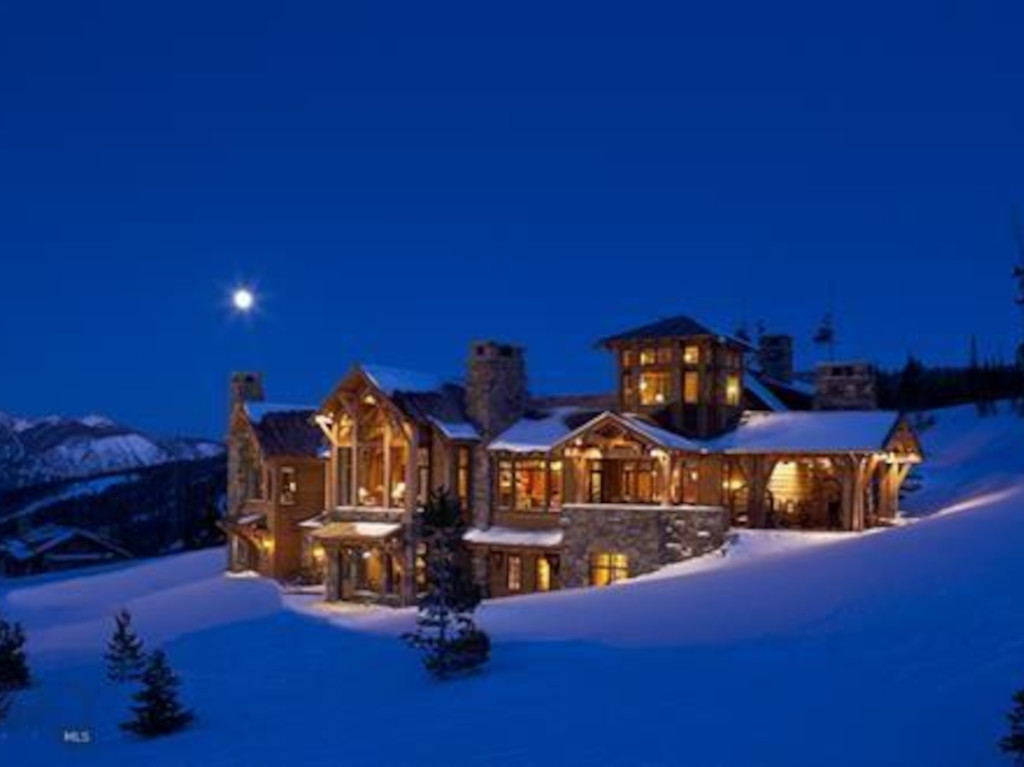 132 Foxtail Pine Road, Yellowstone Club / List Price: $10.99 Million
132 Foxtail Pine Road(known as Four Peaks) was the most expensive Big Sky home to sell in 2014. The home is located in the Yellowstone Club, positioned between Lone Peak & Andesite Mtn offering some of the best views and ski access possible. Four Peaks is designed & built by the award-winning architect, builder combination Locati Architects and SBC Construction. Four Peaks is a fully furnished property and has a thoughtful mix of timber, stone and glass throughout. This home is located at the top of ski runs accessing Big Sky Resort and YC. Theater, exercise, kids play, wine room, arcade rooms.
---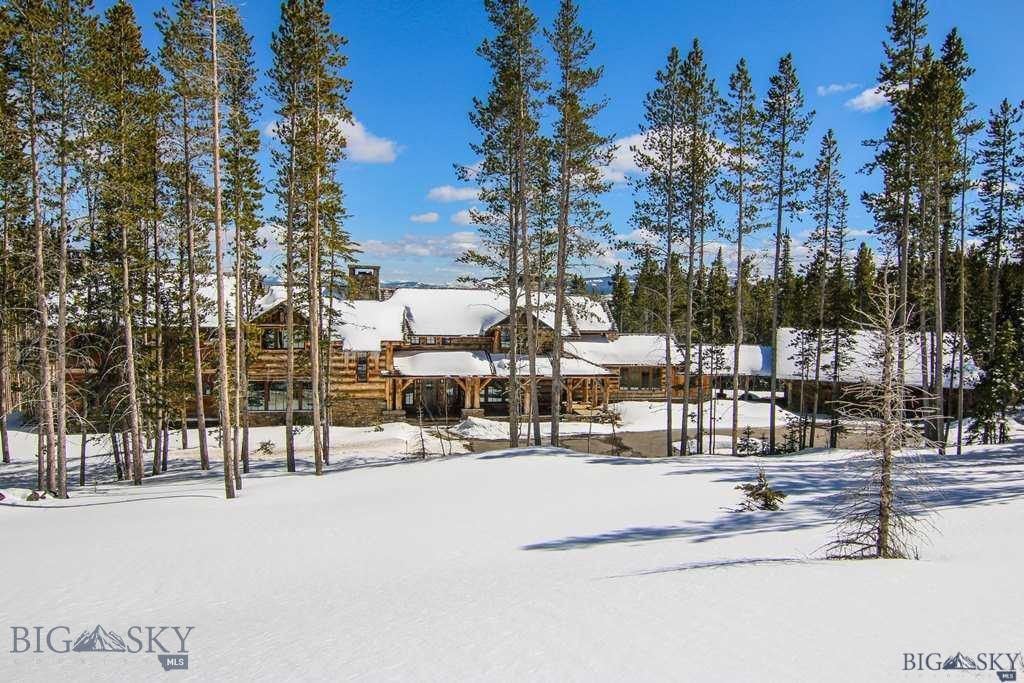 16 Pumice Road, Yellowstone Club / List Price: $10.5 Million
16 Pumice Road was the most expensive home to sell in Big Sky in 2015. With an incredible ski-in ski-out location at Yellowstone Club, this Larry Pearson designed home takes in abundant light and dramatic views. Rustic elements, including seven drystack rock fireplaces, combine with contemporary style throughout the aesthetic lodge, creating a warm environment by pairing grand spaces with intimate alcoves. The home is suitable to host large groups, yet equally comfortable as private mountain retreat.
Big Sky's Most Expensive Home Listings