EXPLORE HOW WE ARE USING TECHNOLOGY TO MAINTAIN A COMPETITIVE ADVANTAGE
We are transforming our industry and the way we work. Over 93% of Buyers use the Internet during the home buying process. To stay ahead of the curve, we have developed a proprietary technology platform that gives us an unmatched competitive advantage.
Technology, Internet Marketing, and Social Media Marketing are all disciplines our team are experts at. We analyse numerous sources of Real Estate Data and use proprietary tools for Predictive Modeling, Targeted Marketing, and Marketing Uplift to effectively promote real estate listings to qualified buyers.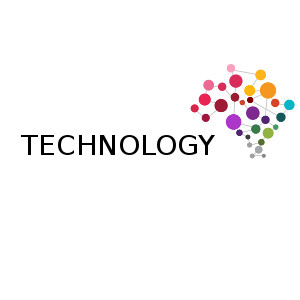 Information technology and the business of selling real estate are becoming inextricably interwoven. You can not talk meaningfully about a real estate transaction without talking about information technology and data." Craig Delger
CONTENT MANAGEMENT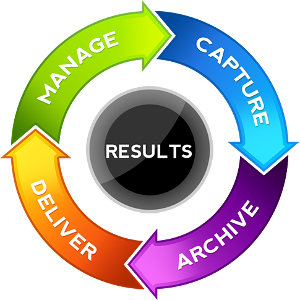 Our proprietary Content Management System allows the collection, managing, and publishing of information in any form or medium. It allows us to promote our real estate listings across our family of specialty real estate websites, and syndicate listings to over 100 of the leading national real estate websites.


---
SOCIAL MEDIA MARKETING
We maximize Social Media exposure for our real estate listings. Our in house social media marketing experts have years of experience designing and managing successful social media marketing strategies. Our data analytics tools allow us to track the progress, success, and engagement of our social media advertising campaigns.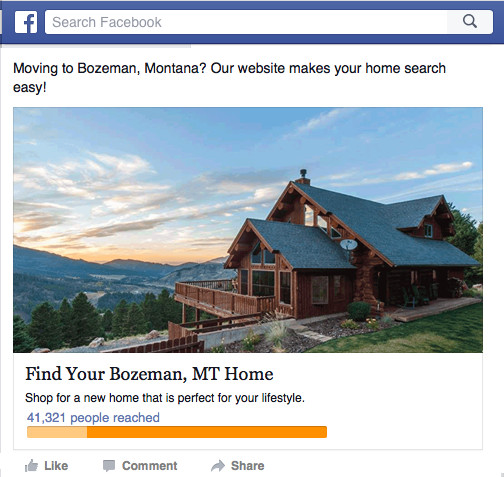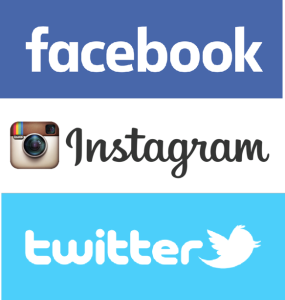 ---
REAL ESTATE VIDEO MARKETING
Real estate listings with video receive 403% more inquiries than those do not include a video, 58% of buyers want and expect to see video of a home they're looking at online, and 40% of prospective buyers find virtual tour videos to be very useful. Our in-house video production team creates real estate videos for our listings that do more than just showcase the house, they incorporate lifestyle marketing techniques to increase the video's effectiveness.
---
BUYER LEADS DATABASE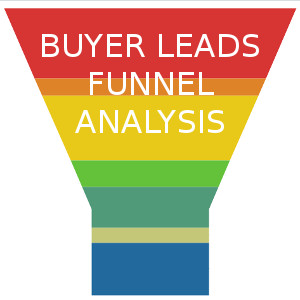 Our top performing Lead Generation Systems currently have over 2,400 qualified buyer leads. Data analysis of our buyer leads allows us to developed targeted marketing campaigns to promote our real estate listings to the perfect buyer and craft marketing strategies to work with more buyers just like them. Just one of the many reasons our real estate listings outperform the rest of the market, and allow us to be one of the top performing real estate teams in Montana.


---
IMAGE ANALYSIS
Large data sets with Analytic Data allow us to understand what images work best to promote real estate listings on the Internet. Understanding what images users respond to online allows us to produce real estate images designed to stand out in a crowded field of real estate listings. Our visual assets are scientifically designed to generate maximum results online.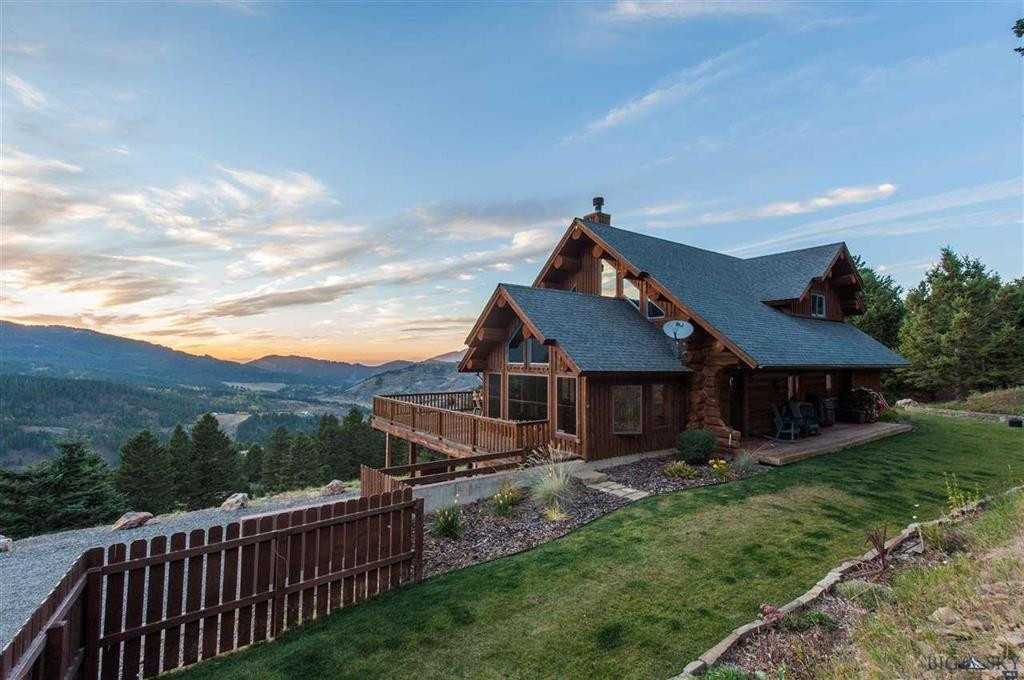 VISUAL DATA SCIENCE
Color
Composition
Contrast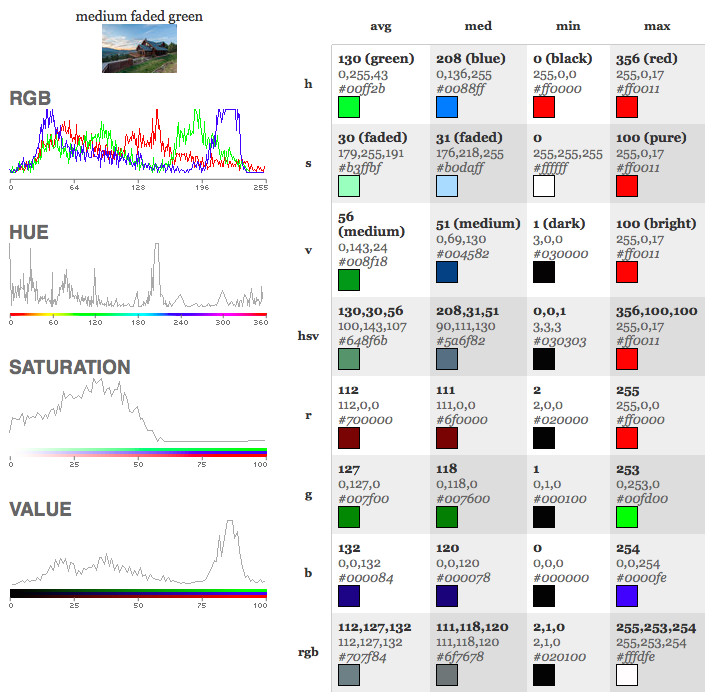 ---