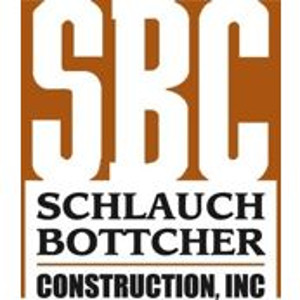 SBC | Schlauch Bottcher Construction is a highly regarded builder in the Bozeman area. When working with SBC, you're getting a skilled and dedicated team with a long-standing record of excellence. Delivering on promise, continuous honesty and openess, and an unmatched attention to detail are characteristics you'll find running through the halls of the office right down to your jobsite. Since we pride ourselves in taking the time to get to know you and your building project, consider these introductions as the beginning of a long-term working relationship.
Right from the start of your project, you'll see how SBC has earned its outstanding reputation: Their team. They are proud to employ the best in the Gallatin Valley: best in quality, best in dependability and best in downright friendliness. SBC has built a team that demonstrates dedication, prides itself on a personal touch, and most importantly, cares about you and your project.
Website: www.sbconstruction.com
Address: 2010 Gilkerson Drive Bozeman, MT 59715
phone: (406) 585-0735
HOMES FOR SALE BUILT BY SBC | SCHLAUGH BOTTCHER CONSTRUCTION
Sorry, no properties found - try expanding your search, or view all.