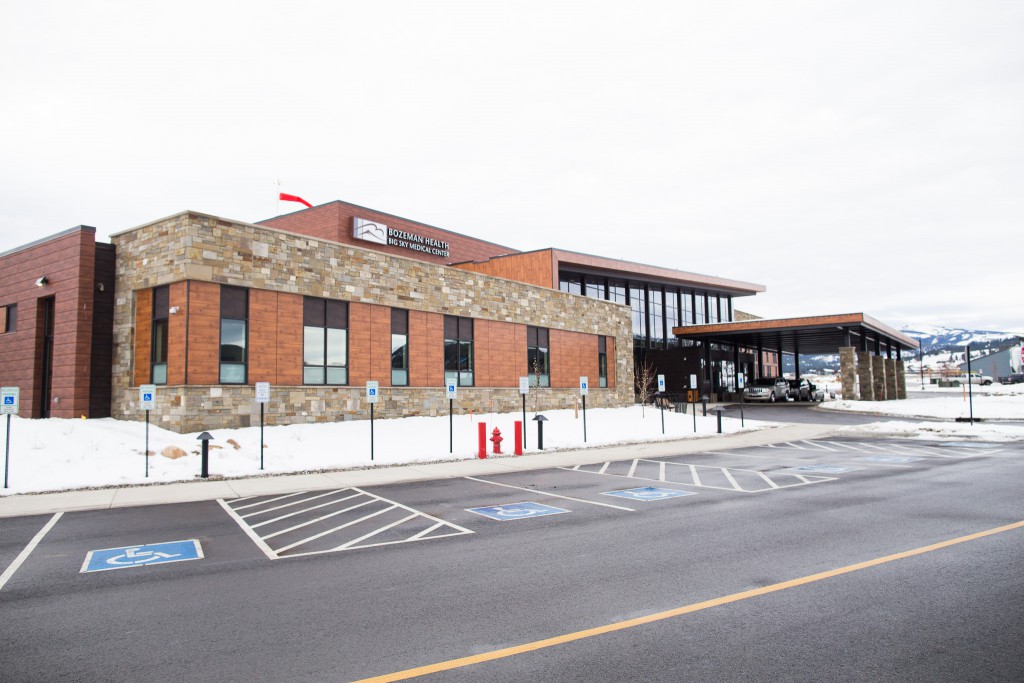 Big Sky Medical Center opened in December 2015. The 51,651 square foot facility is the first of its kind for Big Sky and the surrounding communities. The Big Sky Medical Center is licensed as an acute care hospital and features an in-patient unit capable of handling a wide variety of medical conditions including emergencies. The emergency department contains rooms euqipped specifically for trauma cases and patient observation. Adjacent to the emergency department is a helipad for air ambulance transport.
The hospital includes a diagnostic imaging center offering radiology and ultrasound services with digital radiography including CT Scanner, MRI system, and a digital portable x-ray system.
A primary care clinic is part of the Big Sky Medical Center offering pediatric, adult, women's health and pre-natal care.
An on site laboratory is capable of conducting common patient lab tests in support of the emergency department, primary care clinic.
The new hospital is linked closely with Bozeman Deaconess, making patient data easy to transfer between facilities.
Website: https://www.bigskymedicalcenter.com